See What Our Customers Have to Say -
19 Reviews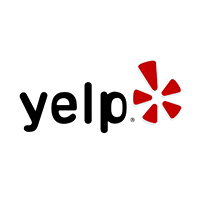 Doyle Patton had serviced my aging AC system several times over the past few years and had always provided good service. So, when their technician ana...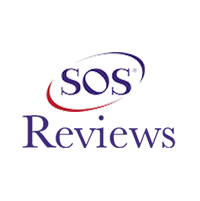 Corey Isenberg -
10/10/2021
GROVER
We bought our microwave from Bill's Appliance and suddenly it would't heat, I called Bill's and they were unable to help one of the maintenance empl...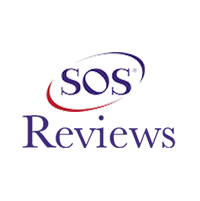 Zoey Erxleben -
08/19/2021
House Springs
This company is one of the best companys I have ever had work for me. The service was amazingly and the employees are very respectful and kind.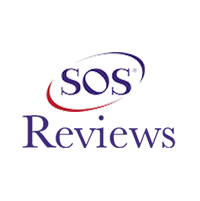 Linda Casson -
04/20/2022
St. Louis
I would definitely recommend Doyle Patton Service. Bridgette was amazing. She is knowledgeable, professional, and very pleasant to deal with. Bri...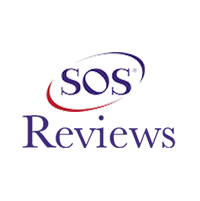 Marcy K. -
04/08/2022
Wildwood
Since 2020, it has been difficult, if not impossible, to expect excellent customer service/communication and efficient scheduling. Bridget at Doyle P...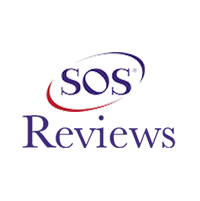 Ruth & Omar Sultan -
04/27/2023
O FALLON
This family owned business is THE BEST!! Such great service, fair pricing and honest people too. Bridget is super friendly and helpful. Our go to fo...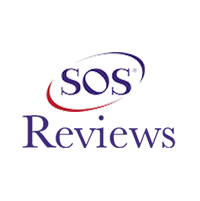 kian sterling -
09/15/2021
Ballwin
On Monday night our AC went out, and we called Doyle Patton first thing Tuesday morning because they did such a fantastic and job for us previously re...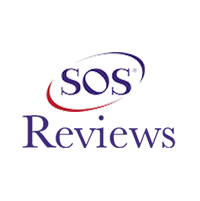 Tammy -
03/27/2023
Wildwood
I have been using Doyle Patton for years and I completely trust them with their services and fees. I used another well-known Heating and Cooling compa...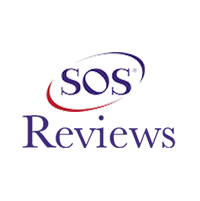 Mary B -
11/22/2023
Ellisville
I never used this company before. I was given excellent and professional service by Bridget (WOW what a star). Too bad there are not more employees ...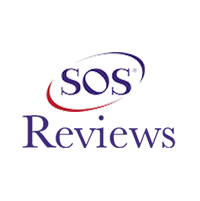 Victoria Cutting Thompson -
09/22/2021
Chesterfield
When I called to set up a service appointment, Bridget handled my call very professionally. Her voice was clear and professional and very pleasant. ...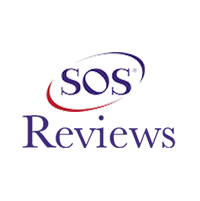 Laura S -
02/18/2022
Ballwin
I called for a dryer repair on a 27 year old dryer. They came the next day because of a huge snow storm coming. The repairman literally listened to ...