See What Our Customers Have to Say -
3 Reviews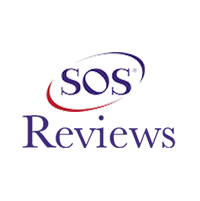 Jonel Rosemann -
09/16/2021
St. Louis
Excellent servuce!! We have used numerous times. Right from the start of calling Doyle Patton Service, Bridgett answered the calll. She is the office ...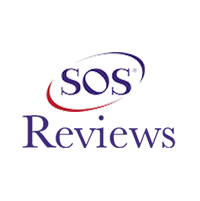 kian sterling -
09/15/2021
Ballwin
On Monday night our AC went out, and we called Doyle Patton first thing Tuesday morning because they did such a fantastic and job for us previously re...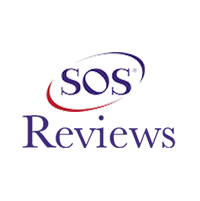 Zoey Erxleben -
08/19/2021
House Springs
This company is one of the best companys I have ever had work for me. The service was amazingly and the employees are very respectful and kind.