See What Our Customers Have to Say -
15 Reviews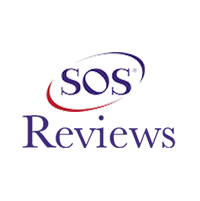 Thomas Ruzicka -
07/25/2022
Ballwin
Came to my house SO QUICKLY! Friendly and addressed the problem immediately. Thank you!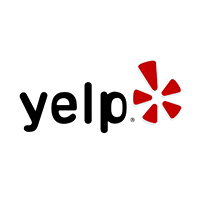 Doyle Patton had serviced my aging AC system several times over the past few years and had always provided good service. So, when their technician ana...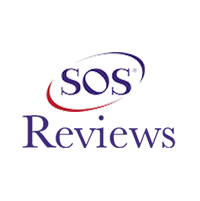 Cherol Thibaut -
05/20/2022
KIRKWOOD
I could not be happier with the professionalism and integrity of this first visit from Doyle Patton. The technician discovered my refrigerator didn't...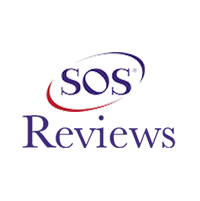 Marcy K. -
04/08/2022
Wildwood
Since 2020, it has been difficult, if not impossible, to expect excellent customer service/communication and efficient scheduling. Bridget at Doyle P...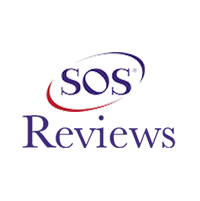 Linda Casson -
04/20/2022
St. Louis
I would definitely recommend Doyle Patton Service. Bridgette was amazing. She is knowledgeable, professional, and very pleasant to deal with. Bri...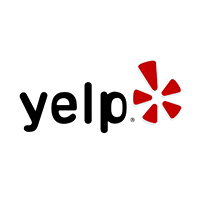 We called for service, and they were out the next day. They ordered our parts in, and were quick getting back out to make the repairs. They also gave ...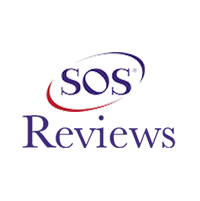 Laura S -
02/18/2022
Ballwin
I called for a dryer repair on a 27 year old dryer. They came the next day because of a huge snow storm coming. The repairman literally listened to ...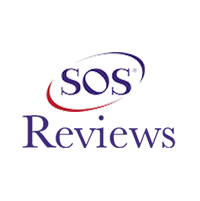 Jonel Rosemann -
09/16/2021
St. Louis
Excellent servuce!! We have used numerous times. Right from the start of calling Doyle Patton Service, Bridgett answered the calll. She is the office ...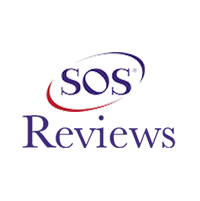 Anthony G -
07/26/2022
Ellisville
I called Doyle Patton Service to schedule service for a very old maytag washer. Bridget took my model and serial number and told me the age of my uni...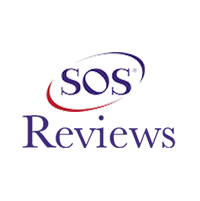 David Westrich -
02/07/2022
Ballwin
Spoke with Bridgett who could not have been any friendlier!! I would absolutely recommend them to anyone.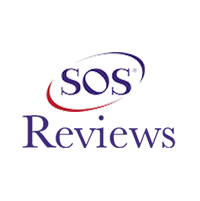 Corey Isenberg -
10/10/2021
GROVER
We bought our microwave from Bill's Appliance and suddenly it would't heat, I called Bill's and they were unable to help one of the maintenance empl...